Will digital marketing help my business?
Updated: Jun 25, 2021
First off, what is digital marketing?
Digital marketing is using online platforms to effectively promote your business, goods, services etc... Our team uses popular platforms like Google, Facebook, Instagram, Twitter, Youtube, Linkedin, Yelp and many others to create enhanced business profiles. Simple marketing can include Google Local Search, SEO and Social Media posts. Aggressive marketing can include the use of Google and Facebook paid ads.
What is Local SEO?
You've probably noticed the top section of Google where you see search results under the map? There are usually 3 options to choose from with another option to view more. Hubspot reported in 2017 that Google is responsible for 94% of total organic traffic. So we'd say showing up at the top, is pretty important.
What is SEO?
SEO(Search Engine Optimization) is the section under the local search results. While this is important, most businesses are chosen from the first options given. Though, this could change depending on the type of business you have.
*Here's an example: We work with a local CBD shop. As you may know, CBD is on the rise but is misunderstood. There are a ton of questions surrounding the topic so it is imperative that a CBD website has a strong SEO with answers to those questions. They will usually proceed by reaching out to the business that provided enough information on what they were looking for.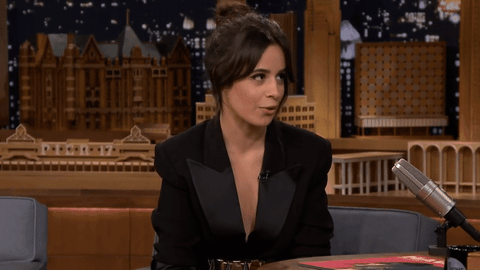 How can I market my business on Social Media?
Gaining followers on social media platforms is a great way to build a returning audience. It also opens up opportunities for referrals and promoting discounts, offers and new services/items.
1. Follow Legitimate, Relevant Accounts.
Look at who popular influencers follow | Check out Twitter lists.
2. Have Something to Show & Share
A complete profile | A valuable feed
3. Be Active & Engaged
Don't neglect your profile | Post relative content
4. Post Data, News & Trends
Keep your followers up to date on what's going on in your industry
5. Post Frequently, But Appropriately
Depending on the business, a healthy amount of posts is 4-5 times weekly.
6. Rally Your Subscribers
Utilize a customer email list. Include your primary social media and ask for customers to support you on them.


7. Use Hashtags
Do your research | Make sure you are using a popular hashtag | Use a max of 4 per post (you don't want to appear "spammy" or desperate.)


Still not convinced digital marketing is important?
Here's a thought...
"Ignoring online marketing is like opening a business and not telling anyone"


The digital age is here. We would love to be a part of your growth and success!
Visit us on www.facebook.com/marketmouse
Give us a call and speak to a local consultant @ (832) 716-3205
or view our services and book a demo