How do consumers search the web?
Updated: Jun 25, 2021
Think about the last time you looked for something online. Where did you go? Google, Facebook maybe Yelp? One of the following steps is viewing the website. How did it look?
Whether it's a cell phone, tablet or laptop, a professional website makes a difference. Let's walk through the customer journey. You're looking for a dentist near by. You most likely search on google and click a business that has good reviews. Next, the website. Keep in mind, 38% of people will stop engaging with a website if the content or layout are unattractive. So, is it simple and easy to read? If the answer is yes, you will most likely continue looking for more information. Attractive photos and easy navigation are a must! Quick loading times means getting the information you need fast. Did you know that 47% of users expect a maximum of 2 seconds loading time for an average website?
We are committed to build websites that are professional and effective.
" In launching our business, TABLE 17, we were in need of marketing and a dynamic website that would reach new clients and represent all we offer in the industry and what we stand for. I have to say Market Mouse knocked it out of the park with our website. It has many layers, pages, moving pictures, and is VERY User Friendly." -Stephany Roush | Table 17 www.Table17.shop
To read the full review - CLICK HERE
It's your time to stand out!
Each and every business needs to have a marketing strategy that brings them success. Online is everything now, and we have to keep up. Neglecting your online presence can result in losing customers. Don't let this happen. There's a solution and we make it simple for you so you can do what you do best... run a successful business!
One of our favorite quotes by Dr. Suess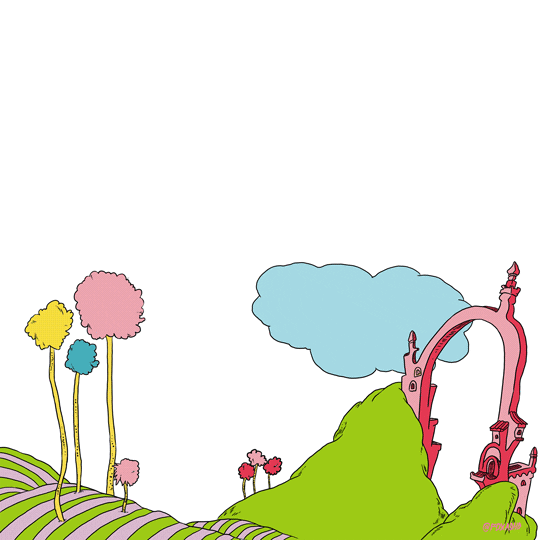 "Sometimes the questions are complicated and the answers are simple."
Click here to learn more about your custom marketing strategy :)
Give us a call today and speak to a local consultant (832) 716-3205