How to choose the right Marketing Agency
Okay! So it's no secret that online marketing agencies have royally ruined the digital marketing reputation! The problem occurs when an agency grows so big, it loses touch with its customers. You are now a number, not a name. We see this happen way too often and let's be honest, you don't want to partner with a marketing company that could care less about your business.
So, how do you choose a marketing agency that's right for you?
1. Do your research.
Ask other business owners who they use and how effective they feel the service has been. Go online and look at the suggested agencies website, facebook and any other platforms they show up on. Don't be afraid to give them a call to get more information. You can also type in "marketing agencies near me" or "web designers near me" and filter through those options by following the same steps above.
2. Agencies & Contracts.
Some agencies lock business owners into a contract. It's their way to secure customers, but that can sometimes result in laziness. You may notice the content starts to looks sloppy, the leads may slow down after a few months, it's almost impossible to get into contact with your consultant or strategist... the list goes on. Our advice, don't sign the contract. There are agencies out there that are "no contract". Like us :)
3. Check their work.
Usually agencies will show examples of other websites or other designs they've created. Always visit those websites and navigate through them as if you were the consumer. Look for things like, easy call to action buttons, social media integrations, loading time, information provided and the appearance of the website all together. This will give you an idea of how your website and content will look for your business.
4. You get what you pay for.
Sometimes we find ourselves choosing businesses that offer the lowest prices. Don't fall into this trap. Your website and online content is a direct representation of your business. If it's sloppy or difficult to understand, potential customers will usually back out and go to your competitor. It's a "get what you pay for" situation. Now, we're not saying you should pay an arm and a leg, but there are plenty of web design firms that offer reasonable prices with convenient payment plans. Check out our website services for more info.
5. High Pressure Salespeople.
If you feel pressured at any time by a consultant or sales rep, back away. Websites and online marketing strategies should not rushed. This is your business and your marketing dollars. It's okay to sign up right then and there, but make sure you feel comfortable with your consultant. If he or she takes their time to do the research and provide the best solution, this is a sign that the consultant truly cares about your business.
So go out there and find the marketing agency that is right for you! We're so proud of you for taking the first step in growing your business online!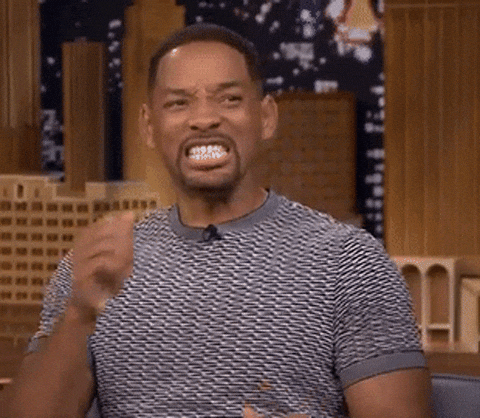 Our goal is to create long lasting partnerships with business owners. We care about our clients just as much as our own agency. Every website is created with detail and care. If you're happy, we're happy :)
Learn more about MMWD and how we can help you gain more customers.